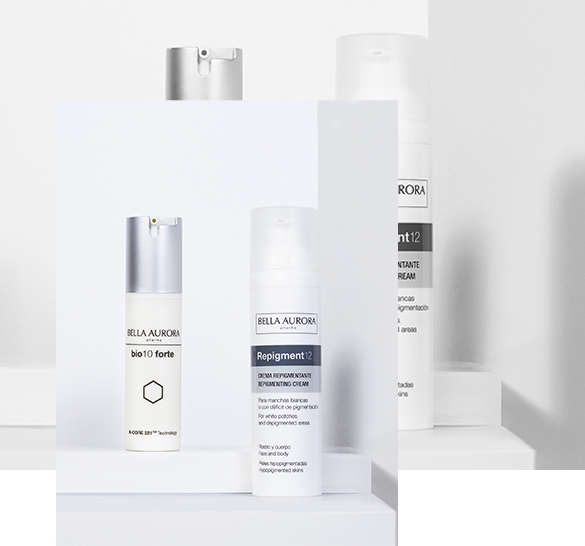 Bella Aurora
Our long-standing creams
Cosmetic brand specialized in skin pigmentation since 1890.
Bella Aurora laboratories specialise in the behaviour of melanocytes and the cellular mechanisms involved in the production process of melanin, the pigment that causes skin colouring. At the forefront of innovation, their patents have revolutionised the hypopigmentation and skin hyperpigmentation market. With a strong presence in Europe, Asia, America and the United States, its mission is to position itself as the world's leading brand in the elimination of dark spots and white patches.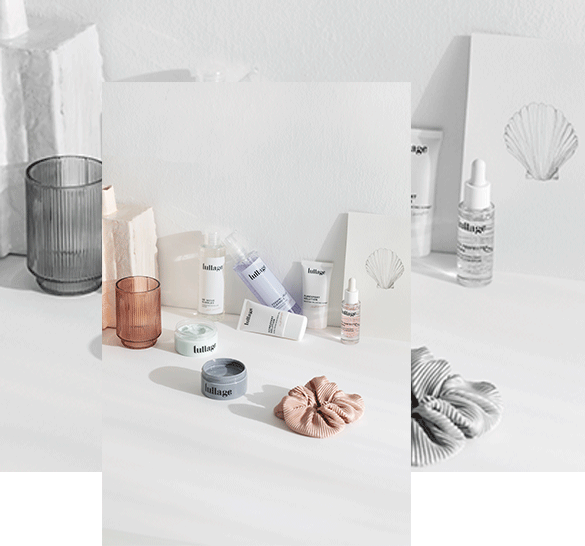 Lullage
The young gem of the house
The first Spanish brand fully specialised in oily combination skin.
It offers practical, fun and effective cosmetics to cover ALL the needs of shiny skin, enlarged pores, blackheads or even acne-prone skin. Formulas with a high percentage of natural, vegan, skin and eco-friendly ingredients.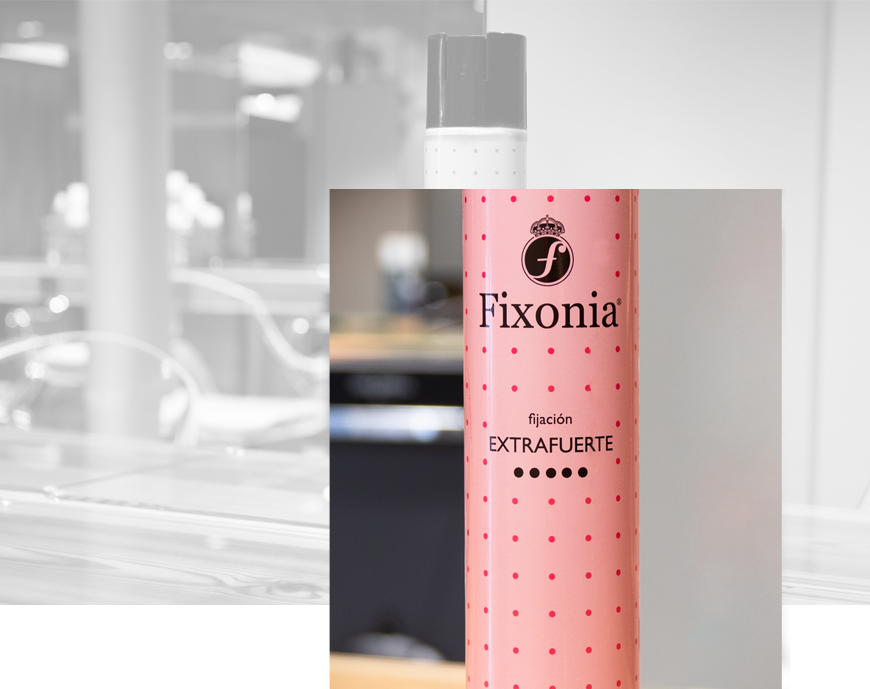 Fixonia
The hair fixer classic
Fixonia is the specialised hair fixer brand that keeps you fresh and perfect throughout the day. With its vintage aesthetic, the brand makes a full declaration of intent and revalues lifelong products.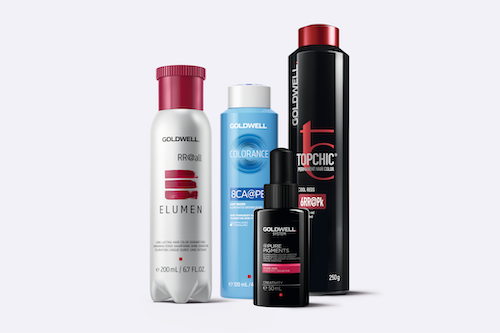 Goldwell
The ally of the best stylists
For more than 60 years, Goldwell has shared its passion for hair beauty with the world. Goldwell believes in collaboration between brands and stylists as an engine for change in the hairdressing sector. Its colouring, care, styling, permanent and straightening lines are available in the best hairdressing salons. With a primary focus on education through training programmes, Goldwell provides opportunities to new talents.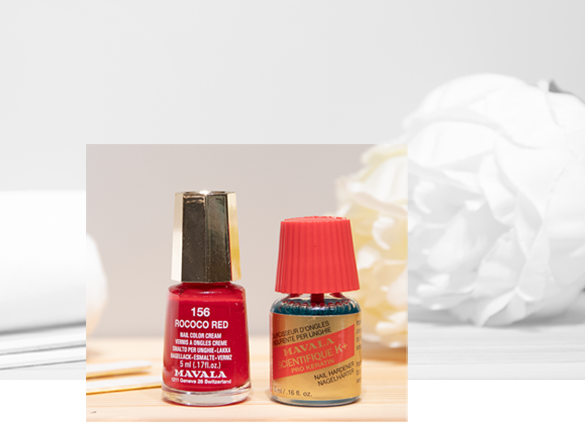 Mavala
The secret for hands and nails
Mavala has spent almost 60 years caring for your nails. Its products offer Swiss Quality standards and are present in more than 110 countries. Mavala treatment and manicure products are sales leaders in Spanish pharmacies. Due to its quality, range and experience Mavala is a guaranteed successful bet.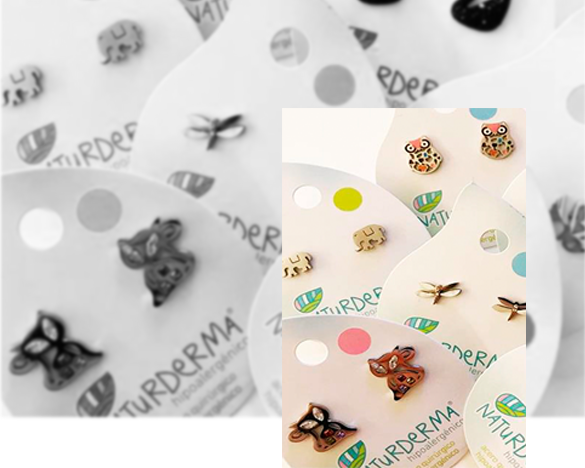 __Naturderma
Since 1989, the creators of Naturderma have strived to provide the best certified hypoallergenic jewellery products. With original designs made in Spain and carefully selected high quality materials, such as 925 or sterling silver, surgical steel or titanium, they minimize the risk of possible allergies.