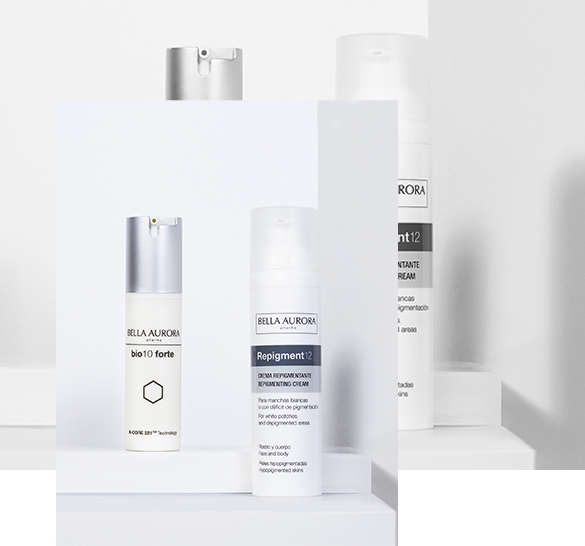 Bella Aurora
Our lifelong creams
Bella Aurora is the leading brand in dark spots treatment and skin even tone. Created in 1890 in the city of Aurora, Illinois-Chicago USA, by the American laboratory Stillman & Co., it arrived in Spain in the 20s and it became famous due to its quality, aroma and its signature phrase: 'For youth, beauty and freshness, Bella Aurora every day' repeated many times in press advertisements and radio spots.
Acquired in 2000 by Bella Aurora Labs, it is established as the leading pigment lightening cosmetic on the market thanks to the innovative formulas of its products.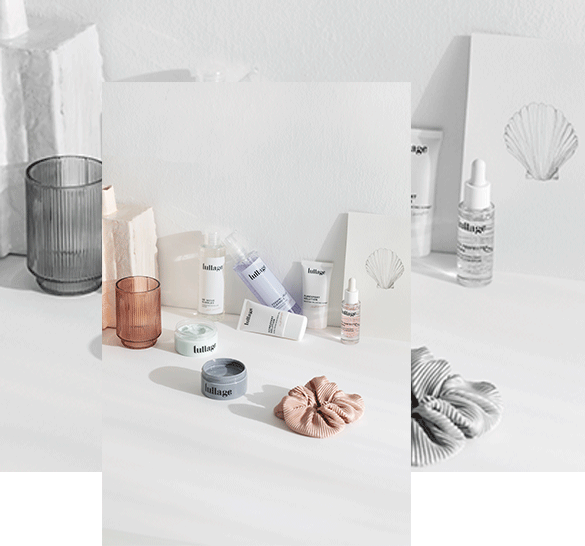 Lullage
The young gem of the house
It's no secret that Lullage is one of Spanish influencers skin care favourite brands. Lullage was born to satisfy the needs of the most demanding skins.
Its range of products offers hypoallergenic formulas that pamper oily and sensitive skins. It works as good as it looks.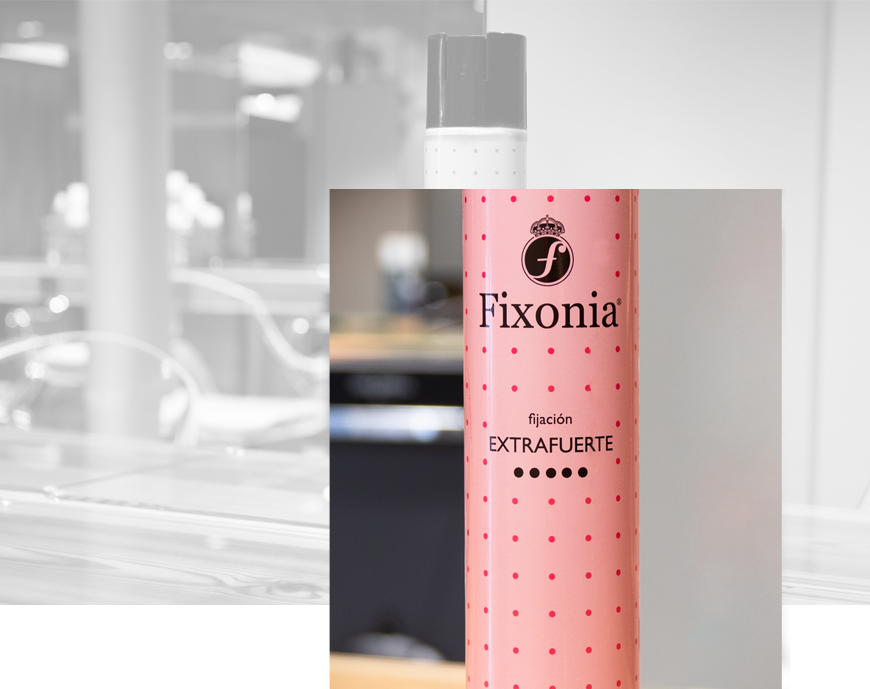 Fixonia
The hair fixer classic
Fixonia is the specialised hair fixer brand that keeps you fresh and perfect throughout the day. With its vintage aesthetic, the brand makes a full declaration of intent and revalues lifelong products.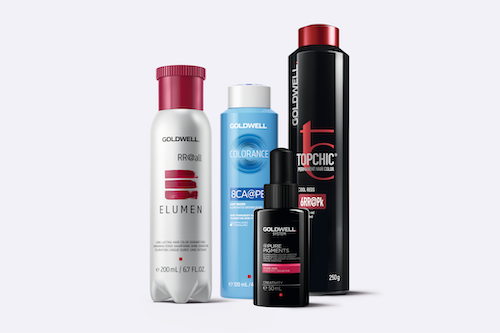 Goldwell
The ally of the best stylists
For more than 60 years, Goldwell has shared its passion for hair beauty with the world. Goldwell believes in collaboration between brands and stylists as an engine for change in the hairdressing sector. Its colouring, care, styling, permanent and straightening lines are available in the best hairdressing salons. With a primary focus on education through training programmes, Goldwell provides opportunities to new talents.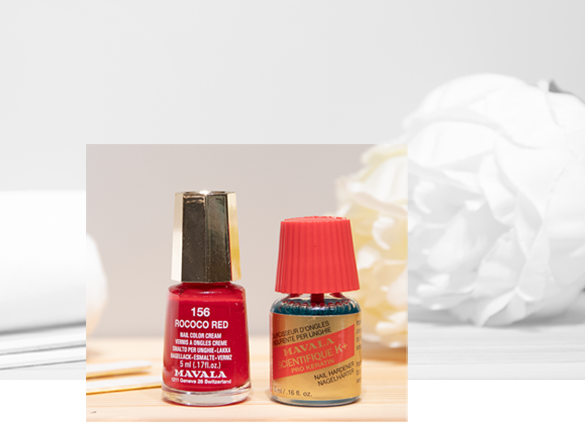 Mavala
The secret for hands and nails
Mavala has spent almost 60 years caring for your nails. Its products offer Swiss Quality standards and are present in more than 110 countries. Mavala treatment and manicure products are sales leaders in Spanish pharmacies. Due to its quality, range and experience Mavala is a guaranteed successful bet.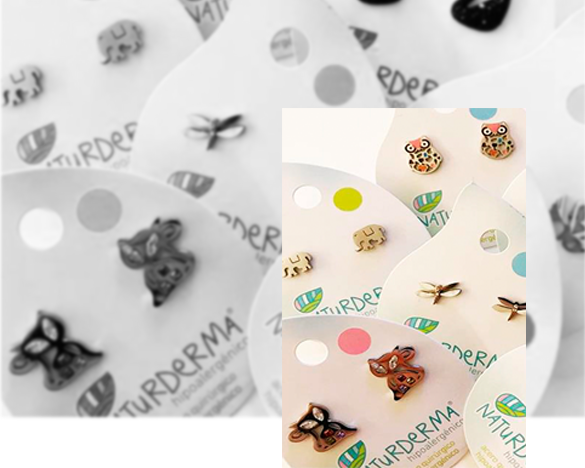 SensatioNail
The revolution of the permanent manicure
SensatioNail, the leading brand in the North American market, offers a permanent manicure with salon results. In a society where a frenetic pace prevails, SensatioNail satisfies the needs of the 21st-century woman by offering fast and perfect results.